All products featured on SEA OF SOLACE were carefully curated.

When you buy something through our retail links, we may earn a small affiliate commission at no extra cost to you.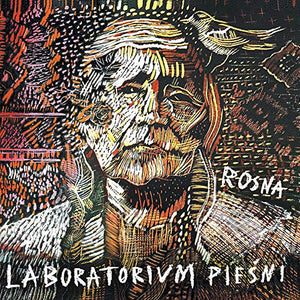 Author: Laboratorium Pieśni
Binding: MP3 Music
Release Date: 19-12-2017
Laboratorium Pieśni is a group of female singers from Poland. Using traditional, polyphonic singing they perform songs from all over the world, mainly: Ukraine, Balkans, Poland, Belarus, Georgia, Scandinavia and many other places.