All products featured on SEA OF SOLACE were carefully curated.

When you buy something through our retail links, we may earn a small affiliate commission at no extra cost to you.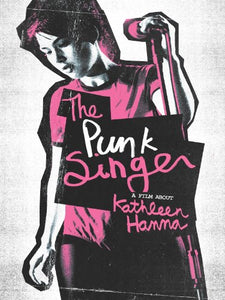 Director: Sini Anderson
Filmmaker Sini Anderson explores the life and career of punk rocker Kathleen Hanna, the Bikini Kill frontwoman who became a pioneer of the `riot grrrl' movement of the 1990s.