All products featured on SEA OF SOLACE were carefully curated.

When you buy something through our retail links, we may earn a small affiliate commission at no extra cost to you.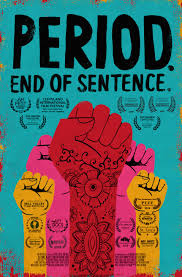 In rural India, where the stigma of menstruation persists, women make low-cost sanitary pads on a new machine and stride toward financial independence.
This film from director Rayka Zehtabchi and producer Melissa Berton won an Oscar for Best Documentary Short Subject.
WATCH THE FULL FEATURE, AVAILABLE ON YOUTUBE
(Don't forget to turn on the subtitles)